The best part about weekends is no blaring alarms, lazing around in your home while the traffic and car remain distant in the scene. Weekends are meant to be celebrated when your entire week goes completely in a mundane manner.
When you're on a friday mood
Saaa…tuuurr….daaaay finally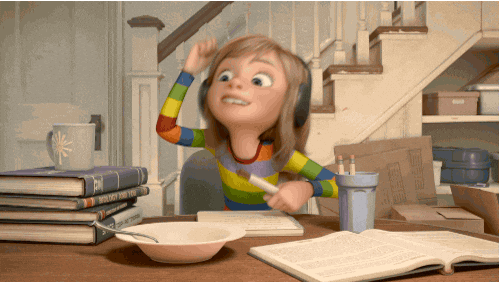 How did it become sunday already?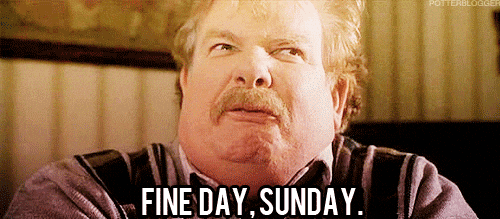 And just around sunday evening when that eerie feeling of monday creeping in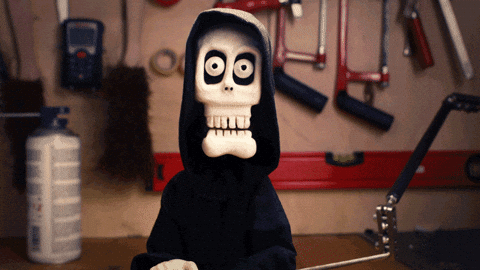 Waking up on a Monday is always well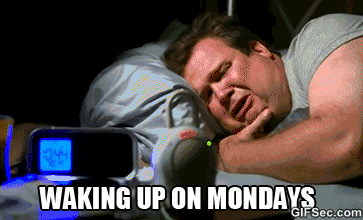 When the caffeine kicks in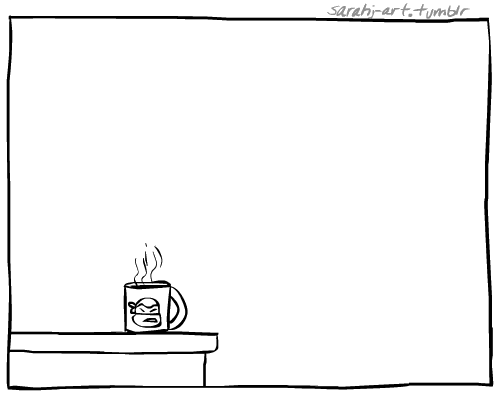 If your weekdays are making you grumpy switch to the better side with a pair of headphone and some good music and moonwalk them weekdays.
Related Products