Music was there for you during those lonely nights, in a room full of people during that long hour bus ride from school to life. From the Backstreet Boys craze you had back in school to Oasis, Euphoria, Indian Ocean and so many others that you hummed the lyrics to that you could perfectly describe every phase of your life in a song. If you're someone who loves music a tad too much this one is especially dedicated to you.
1. Please don't stop the music.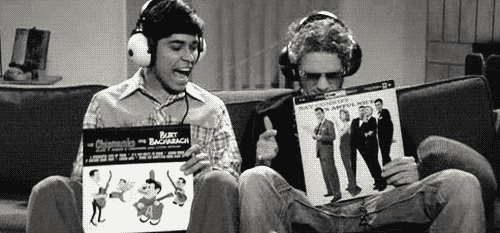 2. I've already played that over a 1000 times. If you play that song one more time; my head will explode.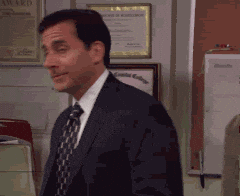 3. All hit tracks are covers from other songs.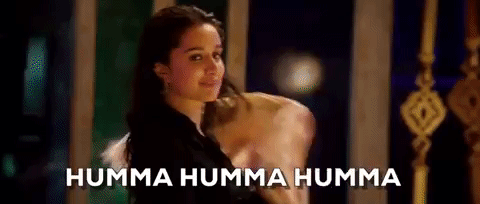 4. I don't know how to explain it but I'll find a song that can.
5. You wish you could mention Plays Air Drums, Guitar and Keyboard Magically on your resume.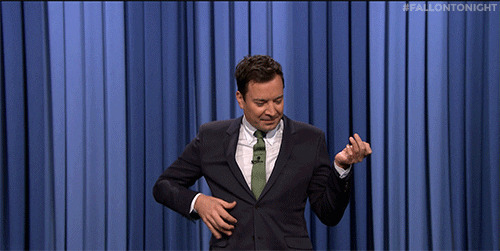 6. Your have playlists according to your mood Fast beat/ Slow beat/ Moody/ Chill.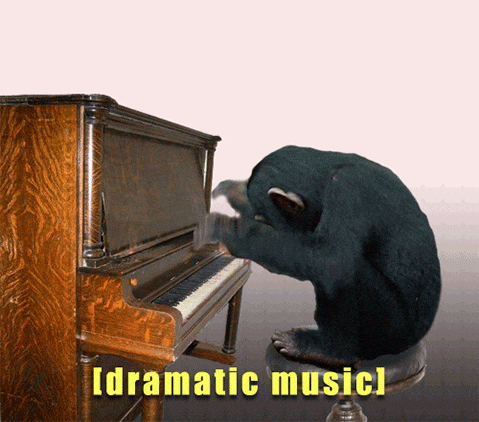 7. When your favorite band is playing LIVE! *Here take all my money*.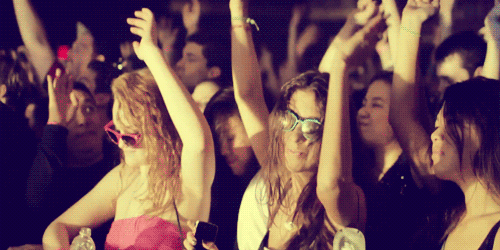 8. When someone doesn't like listening to music.
9. When your relationship status says.
 10. My earphones are much more tangled than my life.

 Related Products